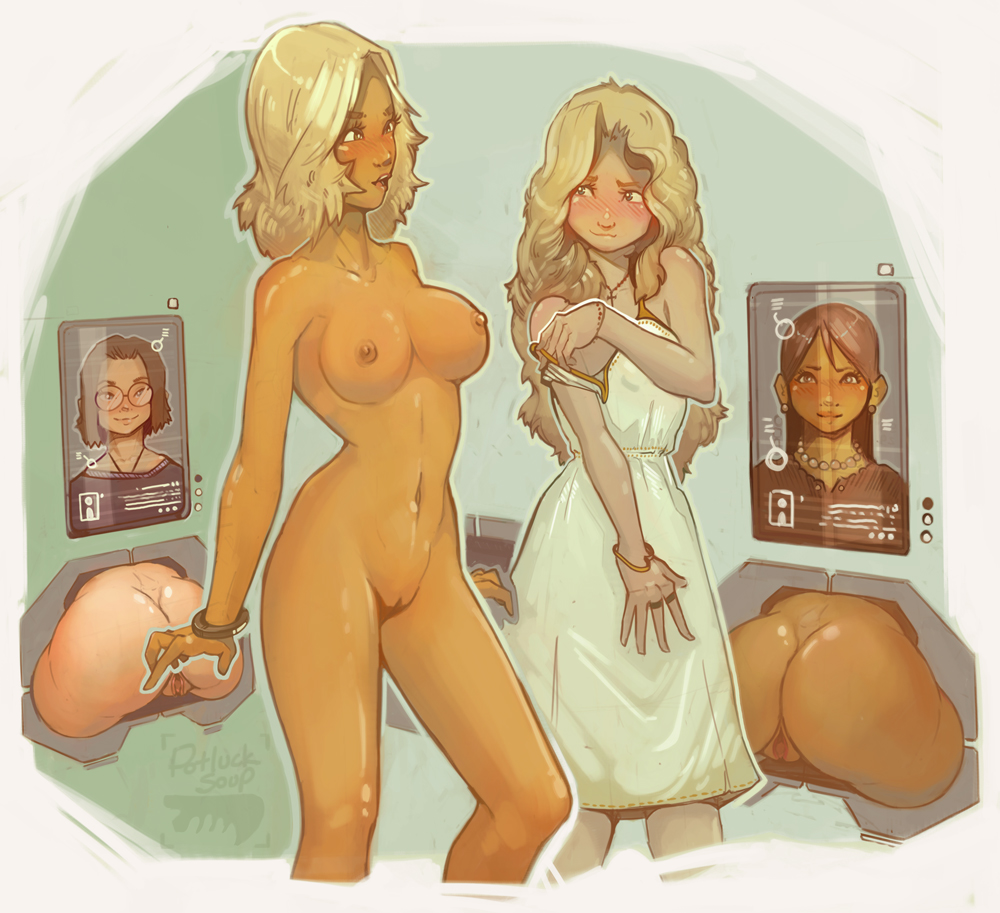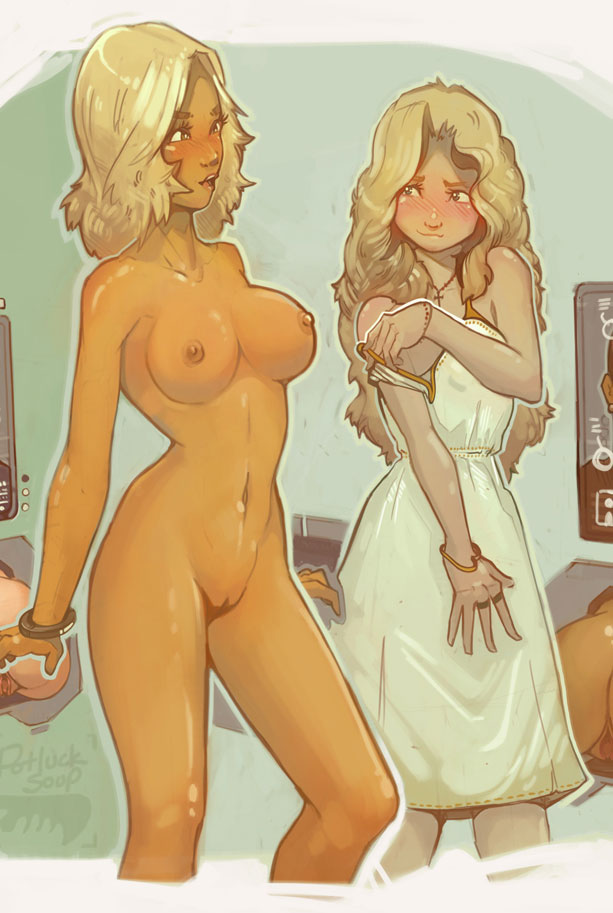 "Well, aren't you just the cutest thing?" Haley smiled. "Are you here to be used as well?"
Kendall blushed. She'd already started pulling off her sundress but felt suddenly shy. The blonde had the sort of tanned barbie doll body that Kendall had always dreamed of having.
"Yes." Kendall answered while slipping the white sundress off her skinny body.
"Ugh, me too. I need it so bad." Haley groaned, her back arching with excitement. "I just want to get strapped down and used like I'm a living fucktoy, like one of these little cuties." She petted one of the women presenting to be freely used and caressed out a melting moan.
"I don't mean to be rude," Kendall chewed her lip. "But why? You shouldn't have to hide your face or body. You're so pretty. You could be with anyone whenever you wanted."
"It's exciting. It's hot." Haley said with a wink. "I get to be a faceless, living sex toy to be used for a little while. Isn't it wild? Oh, I know. Why don't you take the spot next to mine? That way someone can alternate between us. They can go back and forth as they fuck us!"
"Yes. Please." The idea of someone using another woman's wetness as lube for her own pussy made Kendall hot. She bend over next to Haley. Before she knew it, she could feel warm hands grip her hips and the heat of a stranger fucking her after warming up with Haley's body.