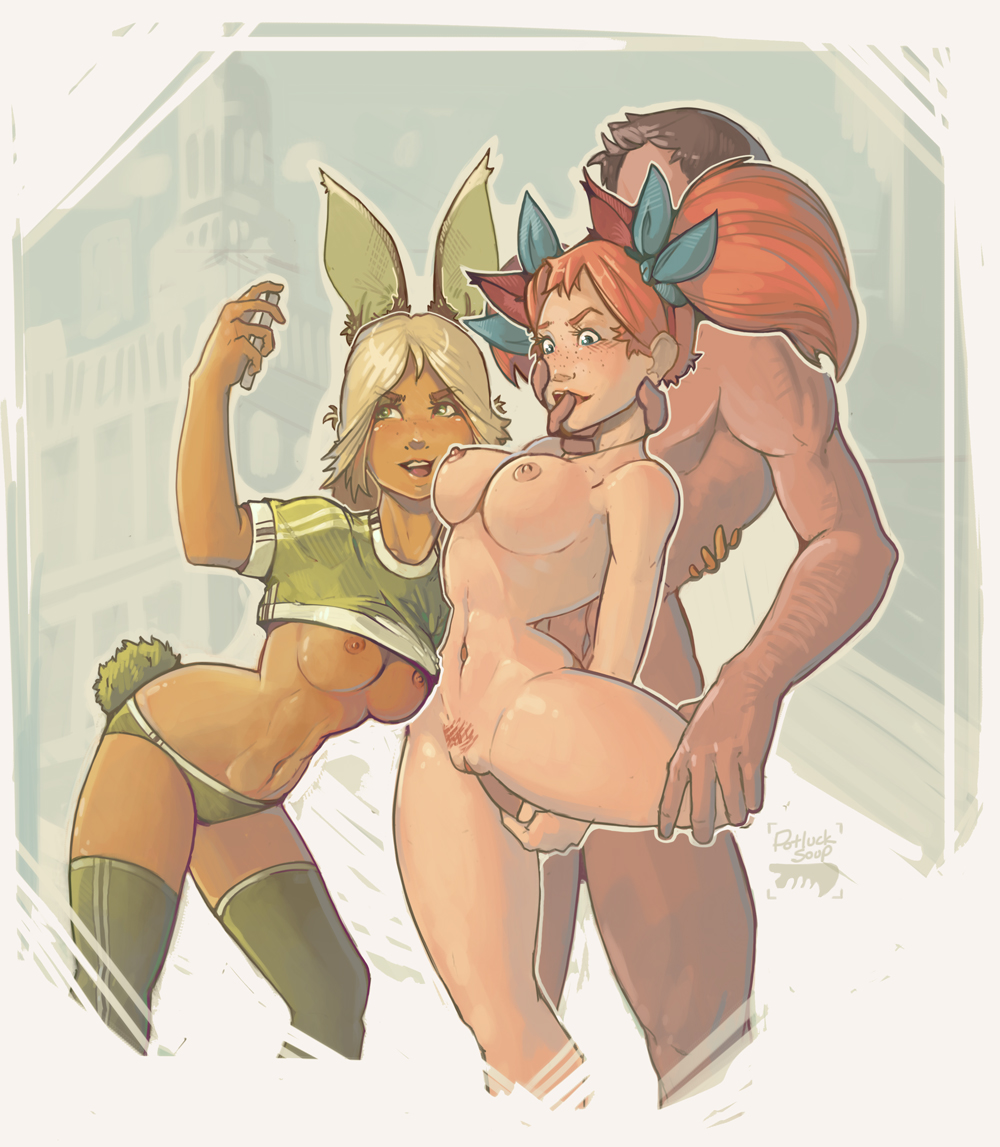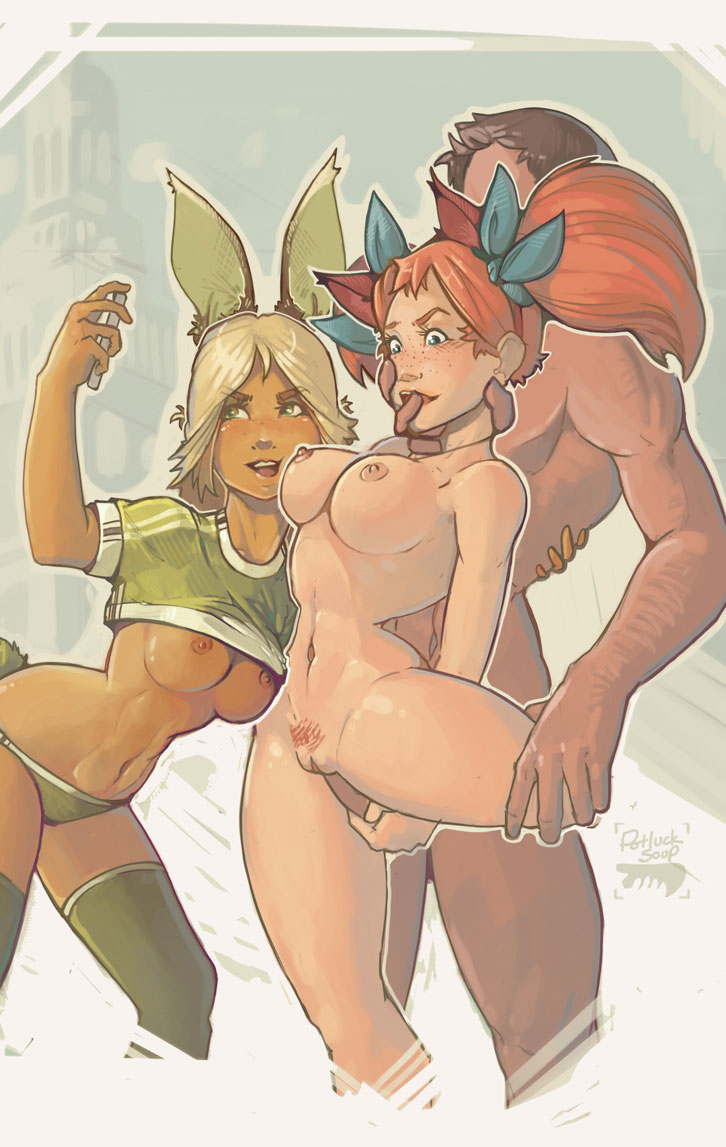 "Use me like a good pet." Cassie gasped as the stranger slid between her legs. "Be nice and cum for me too. It can be wherever you want; on my chest, my face, in my mouth. I'll swallow."
Haley helped herself to a selfie with the hunter and his fresh-caught prey. She would have joined the eager redhead, there were no rules that said that prey couldn't use other prey. But a tug at her cotton tail meant she'd been caught. Before she knew it she was on her knees and a stranger was helping himself to her mouth as if she was nothing more than a warm toy.
Haley loved it. Cassie loved it. The Hunt was a homecoming tradition. Both of the girls signed up every year so that they could dress up and play a sensual game of tag.
Soon they'd be hunters too and could help themselves to any student they could catch.