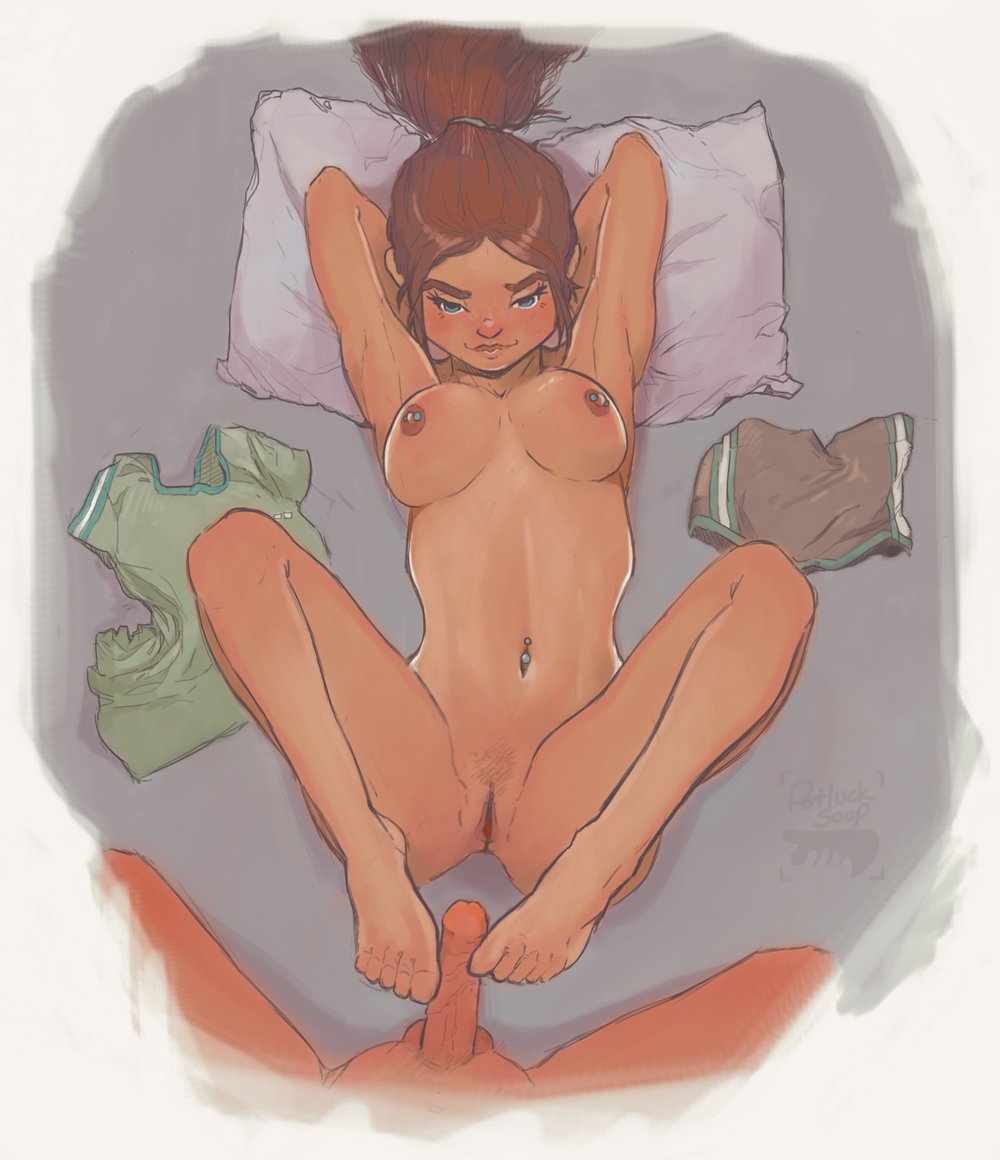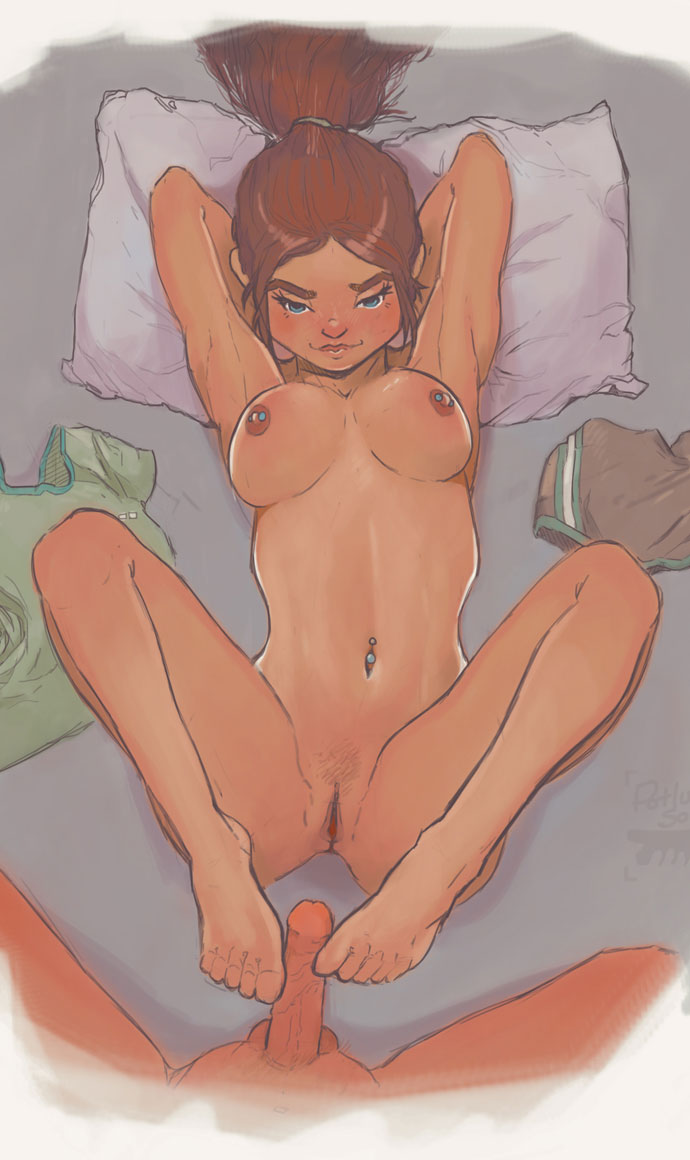 "So, where's Cassie anyways?"
"Probably still bent over a bench somewhere getting her brains screwed out by that Psych 202 guy." Lewis laughed. It was about time. Whenever his girlfriend started talking about the guy she got almost as wet and horny as Jen looked.
When Jen saw his eyes all over her, she pinched at her pierced nipples.
"She looked hot with all his cum on her." Jen said arching her back and stroking Lewis with her feet.
"Lets see how hot we can make you look then," Lewis said as he slid into the eager woman.
"Yes please," Jen moaned.