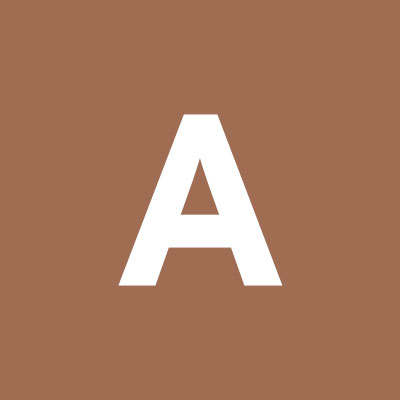 They let me touch her. She's all naked and everything. This fucking slut!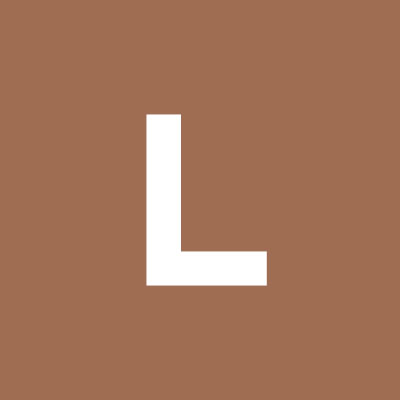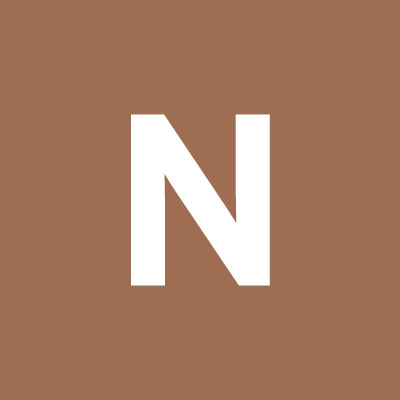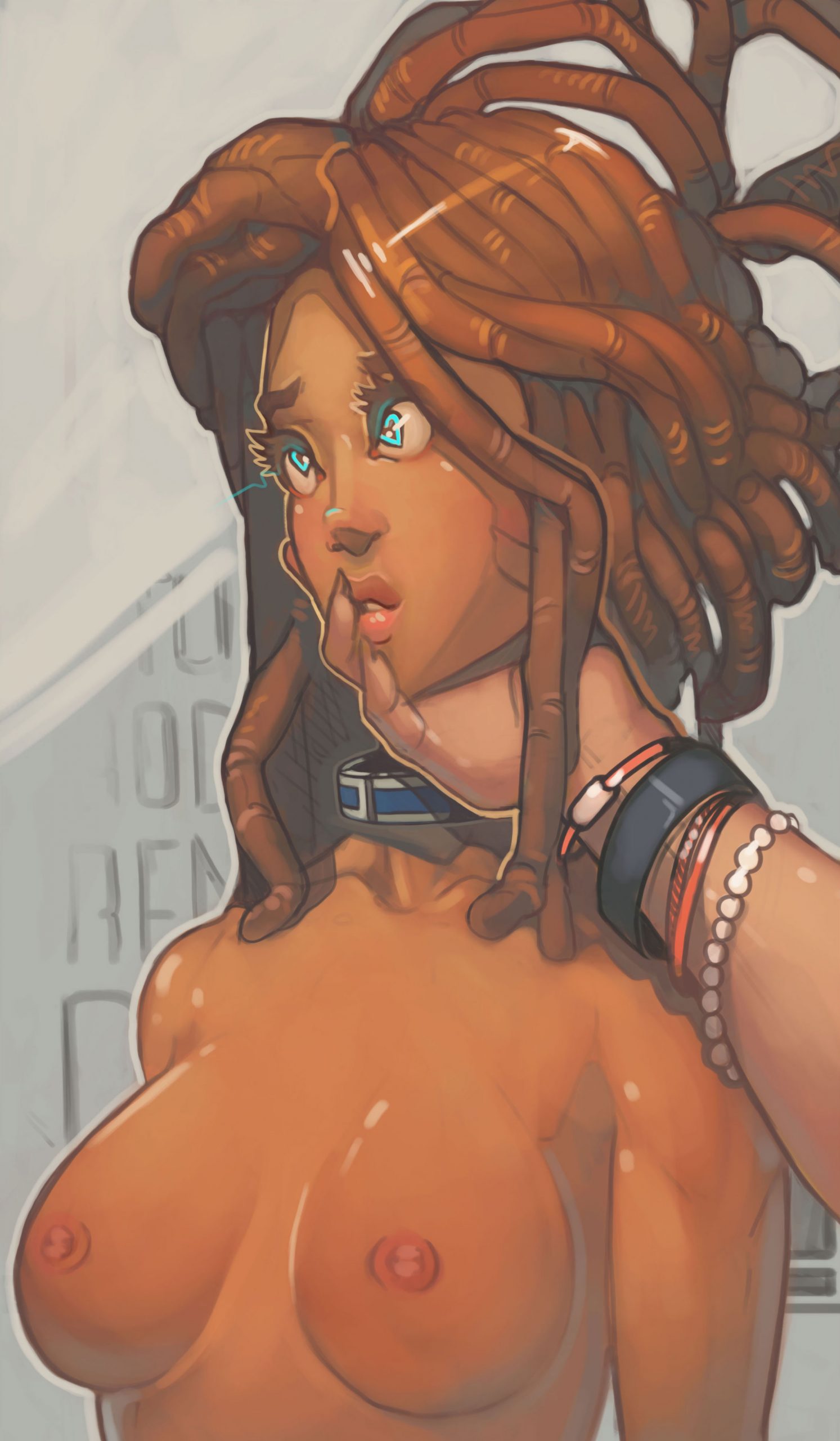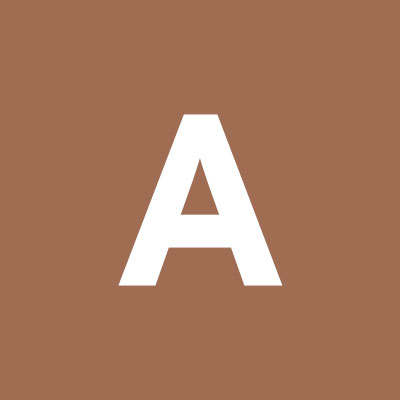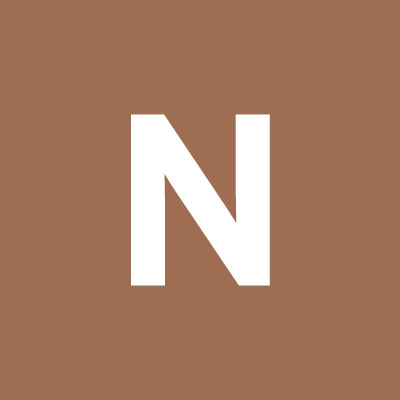 WAIT. Ava! Is that a collar?
Ava! Did you get her BLANKED!?!?
She doesn't have a single thought in her head.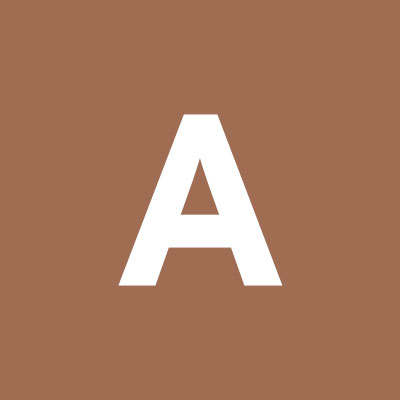 No, I just found her this way.
It's totally empty in there.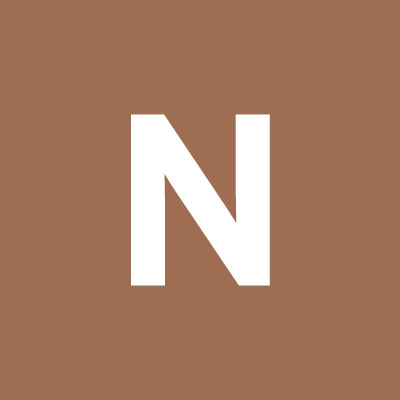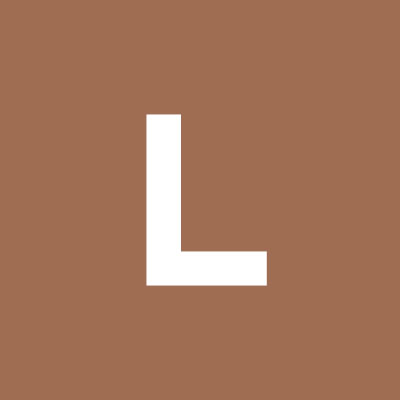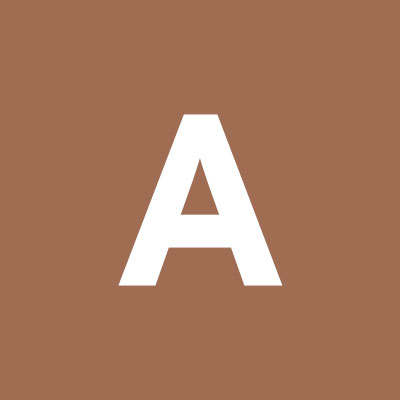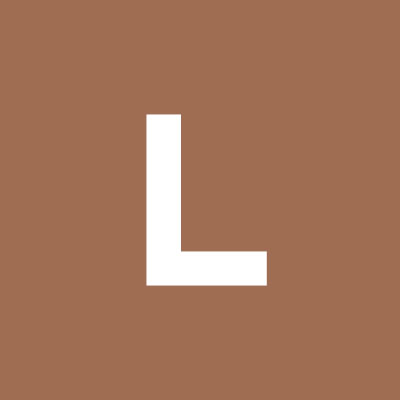 But it's not even the weekend?
Dare me to do something dirty to her?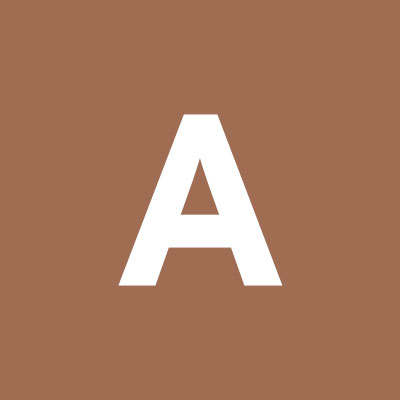 You're not going to make her your pet are you?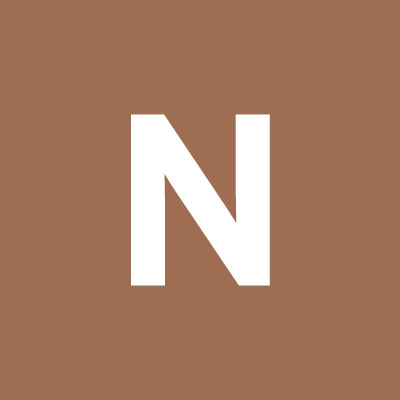 God, what looser even goes to the Center to get laid?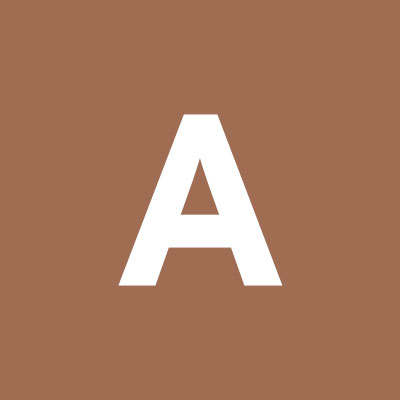 I might Laurel. Whatcha going to do about it?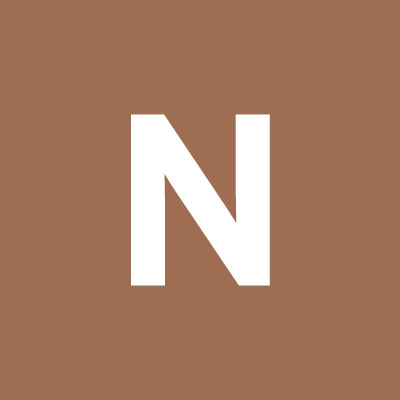 Nothing miss. I hope she's a lot of fun for you.
I'm just surprised. Cami's a party girl but she's been hooking up with her roommate, I heard. And she's so pretty she doesn't even need to go to the center.
Hey Nay, guess who they let me check out?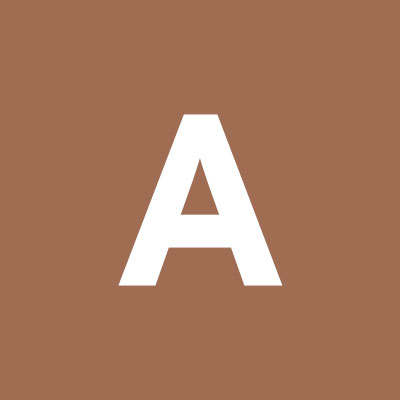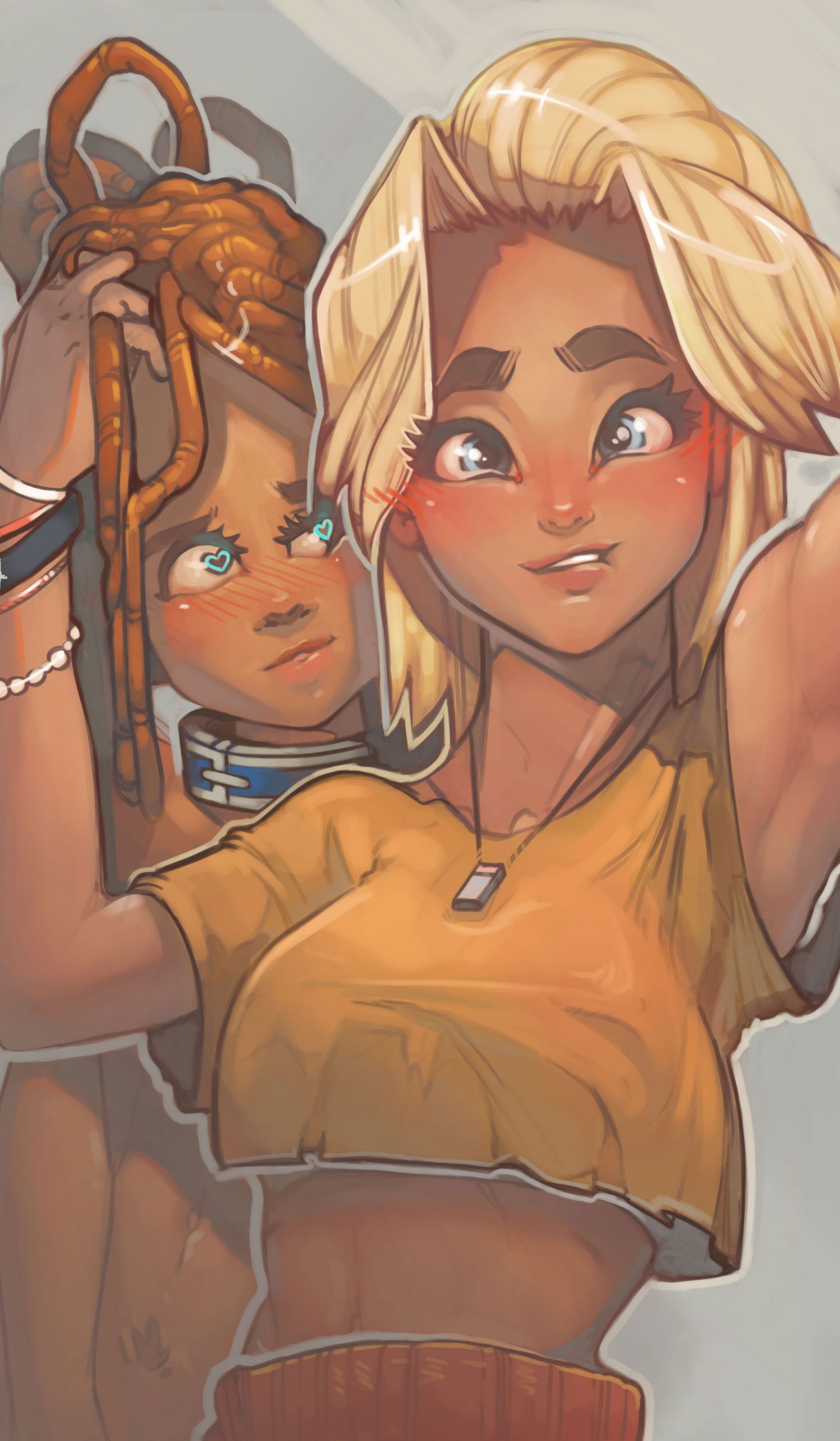 Look at me! Guess I have a new private slut? Aren't you all jealous? What do you think I should make her do?
God, she's a fucking slut for this drug.
Gross. Her pussy is literally dripping down her leg.
It's kinda hot though, not gonna lie.
Aw, I want to get blanked but I still have to study…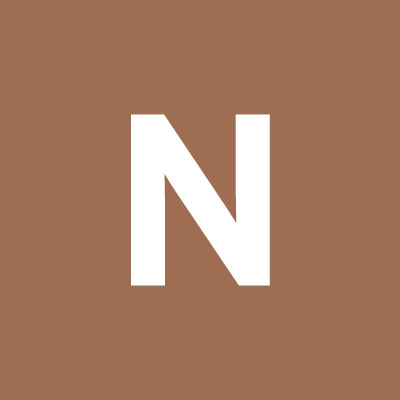 Laurel go get blanked with Nay.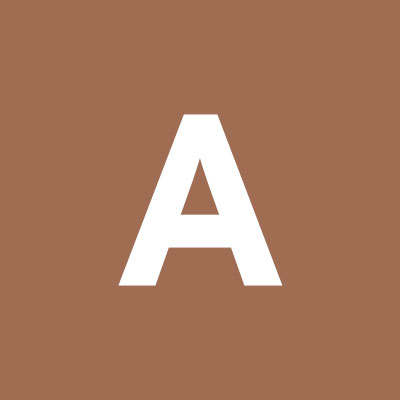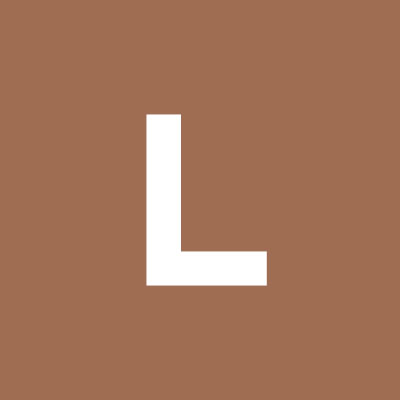 Should you be messing around with her like that?
Don't you have a boyfriend Ava?!
Come with me Laurel. We can go tomorrow or something. I'll let you borrow a cute outfit or something so yours doesn't get messy.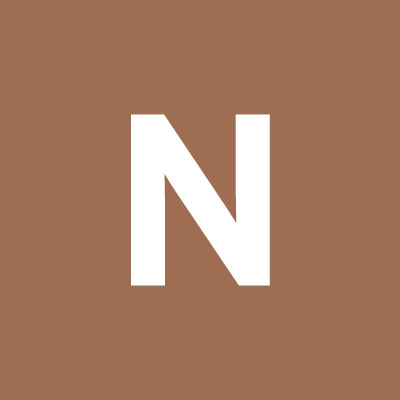 I've never been and I'm sure that Ava will take really good care of us both. She's a good master, promise 😉
I bet it'll be really nice <3
Girls don't count Laurel. Everyone knows that.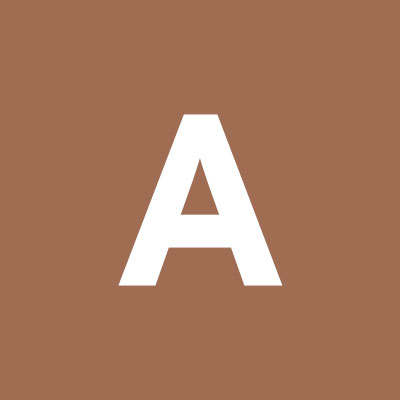 Laurel if you get blanked dress up in your uniform. You too Nay.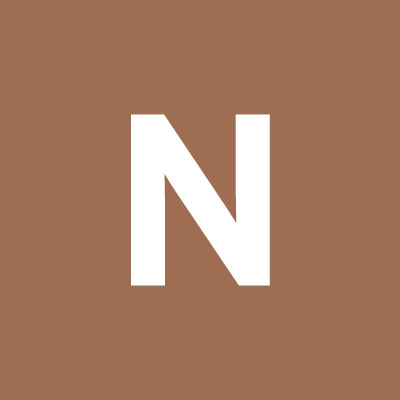 I'll let a bunch of guys jerk off on you or something.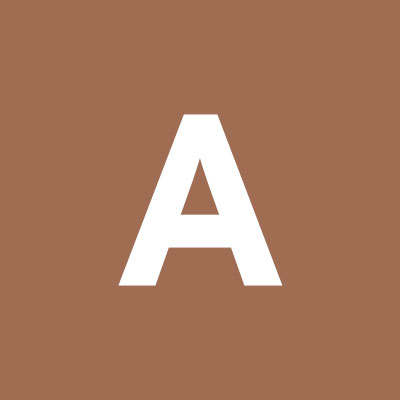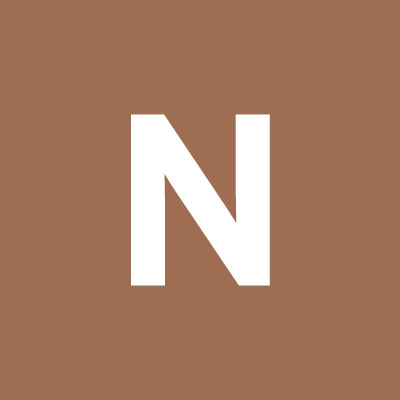 Oh. My. GOD. You fucking cumslut.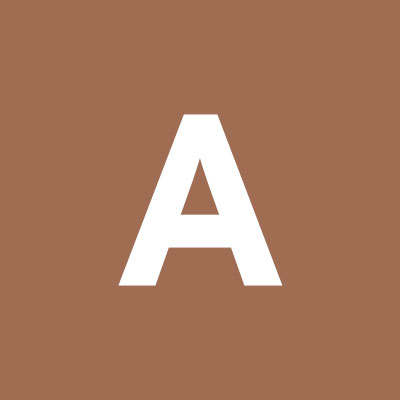 No! I just let some guys do that sometimes. It's kind of hot…you know? Like, they get to just, use you like that. You don't let your BF cum on you?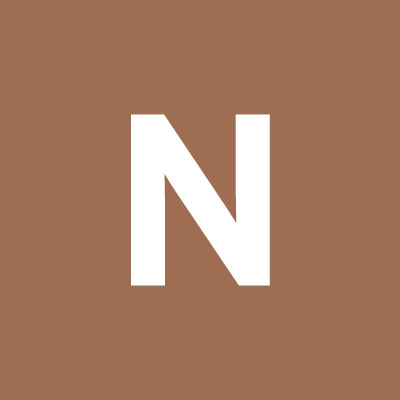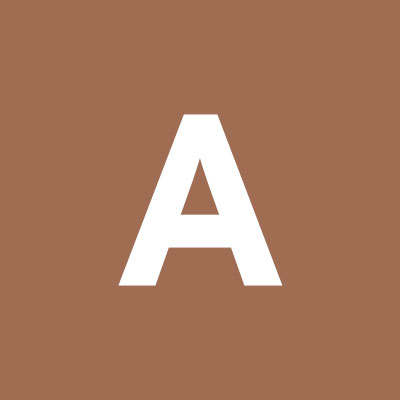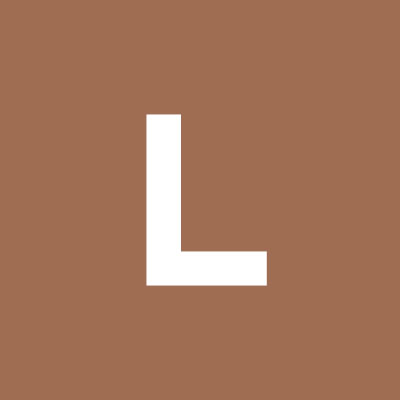 Very funny guys. You guys are messing with me again. I know it! This is just like when you told me we had to practice "Seduction" and you said I had to have sex with a dildo that you stuck on a thing.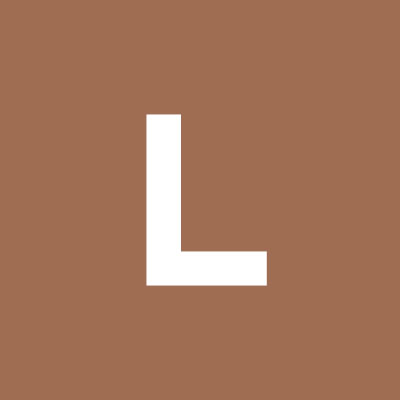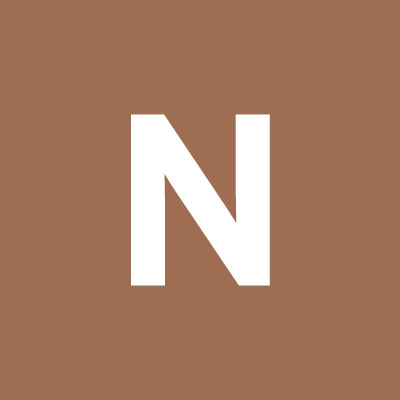 You're not supposed to tell miss.
Laura, you don't want to have a lot of sex? It's fun. I promise. I'm sure everyone would treat you really nice.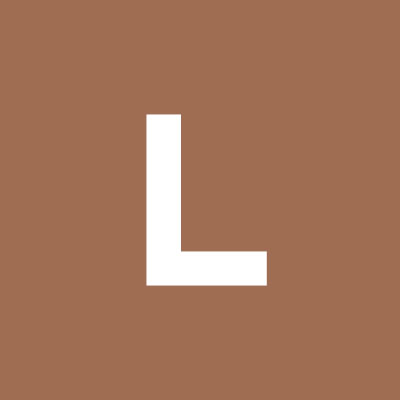 I don't want to save sex with just any random guy. I just want to date someone nice and cute and he's polite or something, I don't know. Then if we fall in love we can have sex. I don't want to just have a bunch of sex for no reason.
God, lay off the romance books Nay. Go get blanked and you'll change your mind. Look.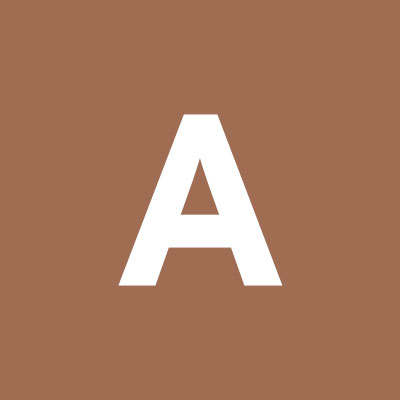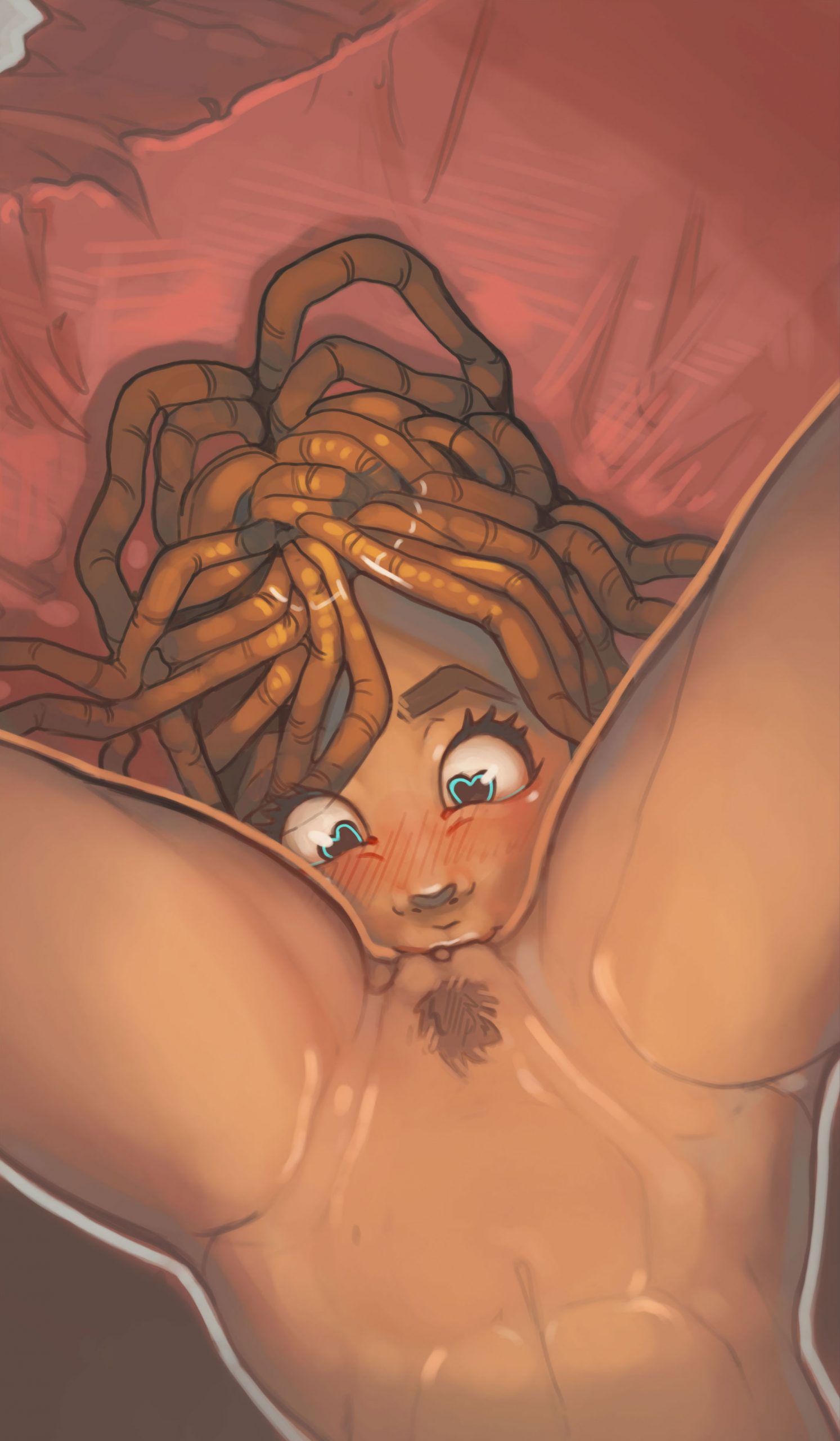 See? Cami doesn't even care that her tongue is in my pussy right now. I can feel her licking my insides and her lips on my clit.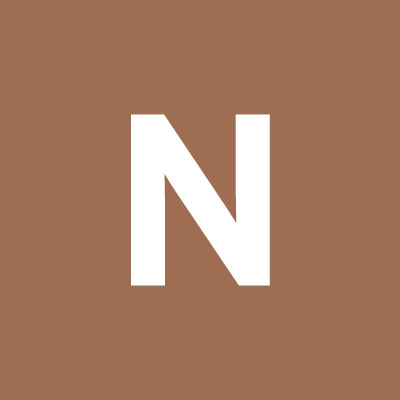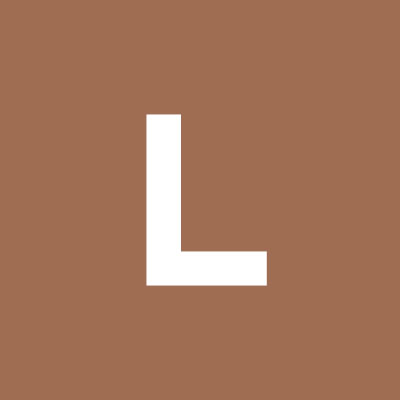 What on earth are you doing !!!!!!!
Ava you can't take pics of her like that!!!
Cami is going to kill you!!!
I can and I'm not sending her home until she makes me squirt all over her pretty slutty face.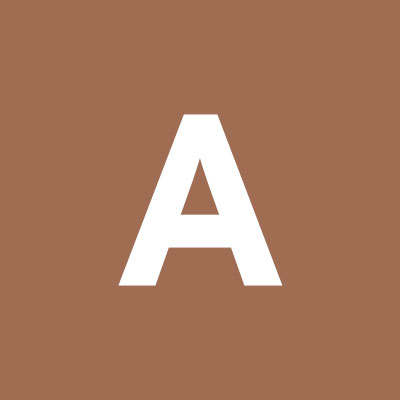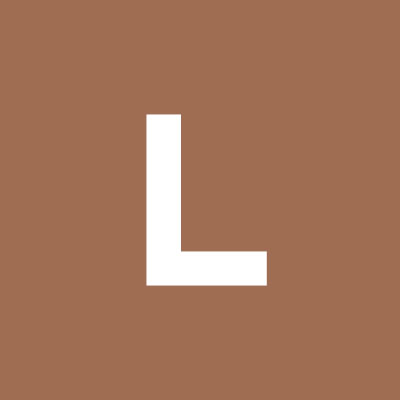 You look cute with a little hair down there Miss.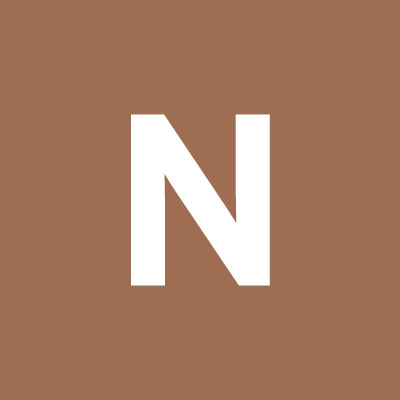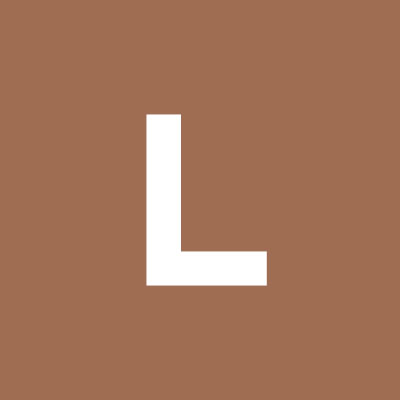 At least don't send pics! I do NOT need to see THAT. Why are you all so gross?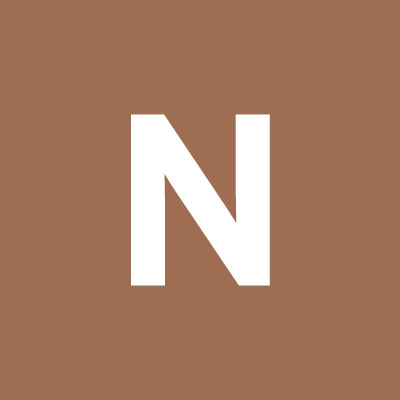 MMMMmmmmmmmm. Thanks Cami. Sorry for soaking your dumb slut face but you're a good girl. MMMMM. Such a good girl.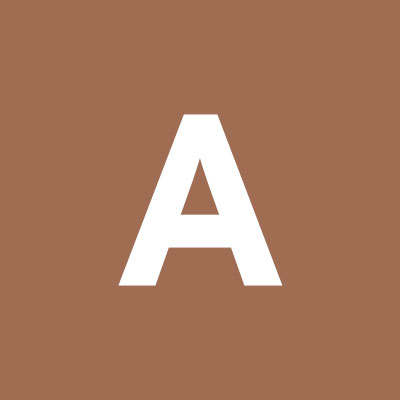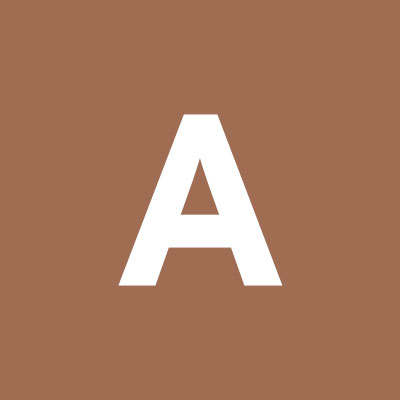 Let me join next time Miss Ava?
You all knew I was on this thread RIGHT?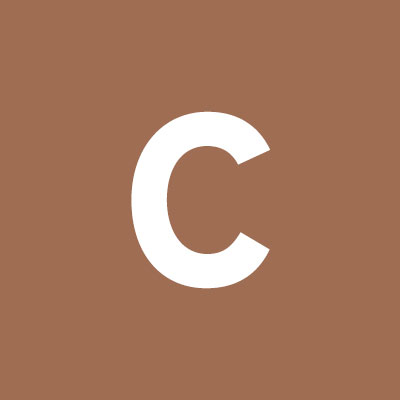 Can't a girl try out some BLNK without you all making it weird!
Make sure they do something really slutty.
Laurel if these nosey bitches ever get blanked you're in charge.
You all are ducking reduculous.